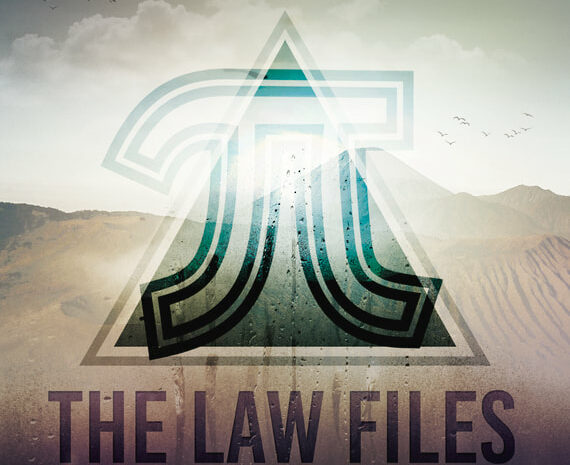 Support Houston Volunteer Lawyers Come See Night Court's "The Law Files"
August 16 -19
The Hobby Center for Performing Arts
Houston Volunteer Lawyers is thrilled to be a Night Court beneficiary this year. To purchase tickets for this year's event, click HERE or use code "HVL" to help increase the funds from Night Court's net proceeds to be allocated to HVL!
(Instructions for using the promo code can be found HERE)
About Night Court
Night Court, Houston's all-lawyer theater company that performs an original musical comedy annually at the Hobby Center in downtown Houston, is gearing up for our summer show! Night Court is a public 501(c)(3) charity that donates its proceeds to Houston area charities that provide free legal services to people in need herein our community.
This Year's Show
Night Court 2023– The Law Files – will be performed at the Hobby Center's Zilkha Hall from August 16 to 19, 2023. With themes and characters from The X-Files, Stranger Things, Men In Black, and She-Hulk: Attorney at Law, The Law Files will also feature the greatest hits of the 80's and 90's from a wide variety of artists and styles. Bonus! This year's event is approved for 2 hours of CLE ethics credit.
About HVL
Houston Volunteer Lawyers is the largest provider of pro bono legal services in Harris County and the surrounding area.  Thousands of private attorneys volunteer their time and expertise each year to provide legal assistance on civil legal matters at no charge to eligible, low-income Houstonians.  This pro bono model depends on both donated legal services coupled with generous financial support from organizations including Night Court.  Houston Volunteer Lawyers thanks the Night Court Board of Directors, cast, and crew along with the entire legal community in the greater Houston area.  HVL is especially thankful for our long-standing relationship with the Houston Bar Association and the generosity of its members.