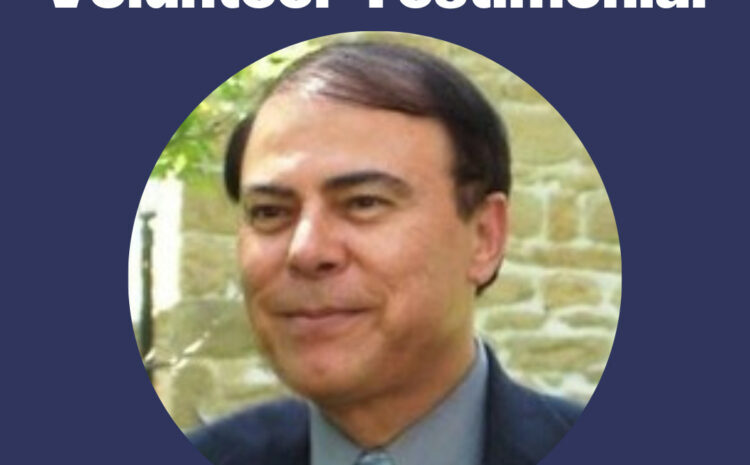 💥Pro Bono Week 2023 Spotlight💥
Judge Joe Villarreal knows the power of pro bono work!
"
Pro bono legal service is more than an aspirational goal. It provides an opportunity for you to give of your time and talent. In giving, I also receive. I've gained professional experience through exposure to areas of law, procedures, and people typically not part of my everyday life. It is gratifying to know I can help someone who doesn't know where to go, what to do, or who to talk to and who might not otherwise have access to a lawyer."
Join us in celebrating Pro Bono Week 2023 and heed the inspiring words of Judge Joe Villarreal. Your commitment to pro bono service can make a world of difference.
Like Judge Villarreal said, "If not now, when?" Let's come together to provide equal access to justice for all.